Dinky, Corgi, and other diecast toy restorations, collections. Resprays, Axle Repairs, parts, body repair, refurbishing. Demonstration Videos shwing how to restore model diecast toys. Automec Autosculpt Miniatures Barclay Barton Beeju Benbros Bradshaw Brimtoy Welsotoys Britains Budgie CIJ Castle Art Charbens Clarkes Toys Corgi Corgi Junior Corgi Juniors Corgi Kits Corgi Whizzwheels Crescent Crescent DCMT D629 DCMT DCMT Crescent Dan Toys Days Gone Dinky Dinky Atlas Dinky Dublo Dinky France Dinky Junior Ertl FTC and Sons GAIETEY PODUCT CASTLE ART LTD Gaiety Toys Gaity Toys Gilco Grandee Hornby Hubley Husky Imperial Johillco John Hill and Co Johillco Jordan and Lewden River Series Kemlow Kemlows Lehman GNOM Lesney Lesney Models of Yesteryear Lledo Loius Marx Londontoy Lone Star Louis Marx MAFWO MOKO Lesney MT Wayne Machbox Majorette Marx Master Models Matchbox Matchbox Accessory Pack Matchbox Dinky Matchbox King Size Matchbox Kingsize Matchbox Models of Yesteryear Matchbox S Matchbox Speed Kings Meccano Midgetoy Miniature JRD Minitoy Morestone Norev Norev (Dinky) Oxford Penny Prameta Quiralu Real Types Royden Power Spot On Spot-On Spot-on Summer T & T Taylor & Barrett Taylor and Barrett Timpo Toby Toys Tootsietoy Triang Triang Minic Triumph Unknown Unknown Russian Vitesse Wardie Wardie Master Models Wee World Whizzwheels
Dinky-40f-Hillman Minx

Restored to original colors. The 40f number is appropriate as the chassis - base plate has ridges along the length. The 154 has a plain base. No problems with this restore. The color referred to as butterscotch varies on the actual models. The color chosen off the shelf is burnt orange and is towards the darker end of the scale. They were supplied in packs of 6 and later in numbered boxes, some 40f, some dual numbered, some 154. I chose the dual numbered box for this restoration.
Remember those toys cars from your childhood, or perhaps your fathers or grandfathers toys. They are very collectable now even in poor condition. I have been restoring them to give them a new lease of life using basic tools. I am sharing some of my best tips and showing some of the restorations to help you do the same. The collections includes Dinky, Corgi and rare makes such as Toby Toys, Gilco, Gaity, Kemlow, Londontoy etc. Browse the Collection, view the catalogues, see the box and decal templates box reproductions Compare models in the extensive catalogue research page. Models from 1934-1970 are listed (and more being added).
The following videos are a brief insight into the restoration process.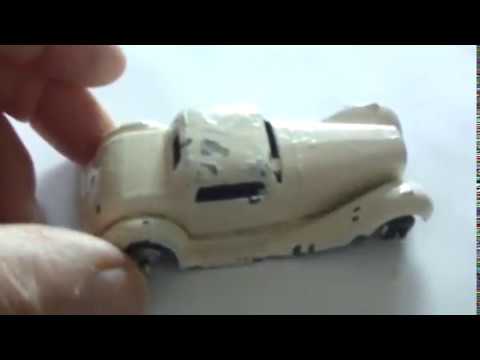 As Purchased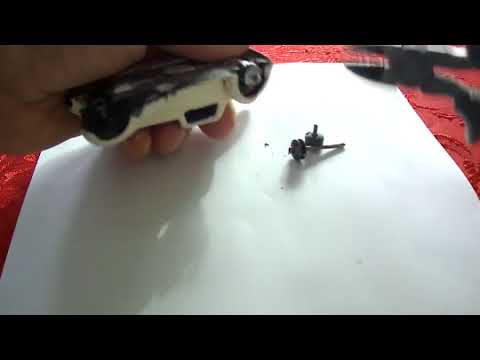 Strip Down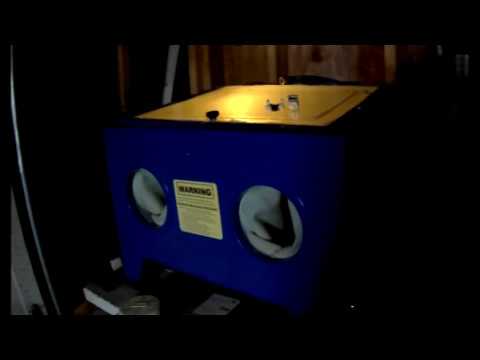 Sandblasting Cabinet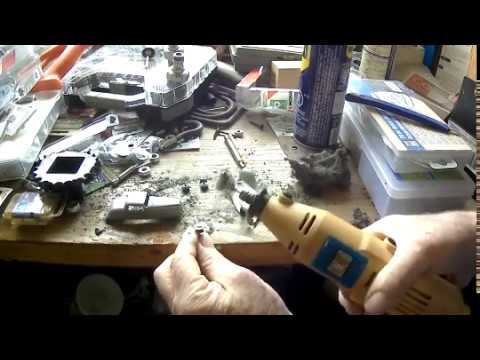 Preperation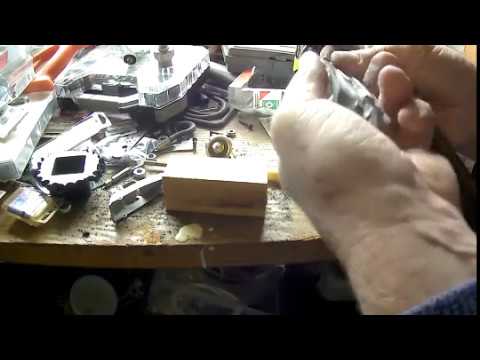 Bodywork Repair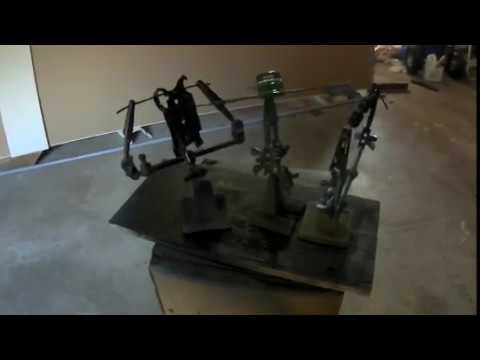 Respraying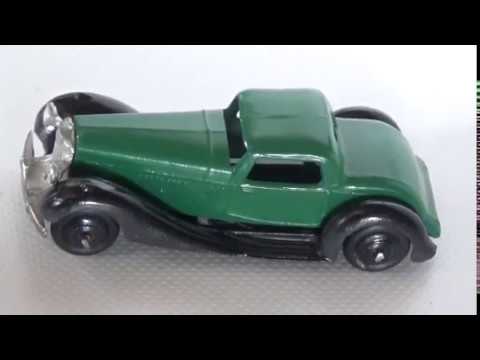 Crimping Axles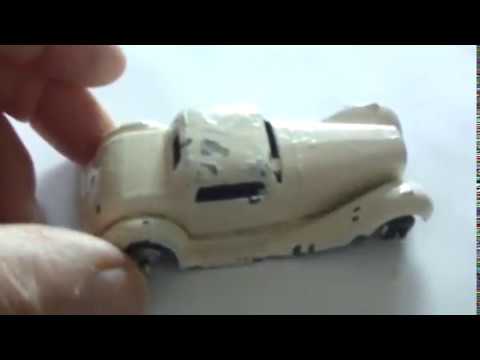 As Purchased